Content Guide
Nudity
Sex
Violence
Illustrated full frontal
Illustrated explicit
None
Orsino Jack is just a simple man living a simple rural life, but he's forced to put his wits and his guts to the test when he finds himself whisked away one night to a castle full of hungry demons! With gameplay reminiscent of classic point-and-click adventure titles, over 150 illustrated panels worth of cutscenes, and seven unique endings, See no Evil has been widely praised for its writing and immersion.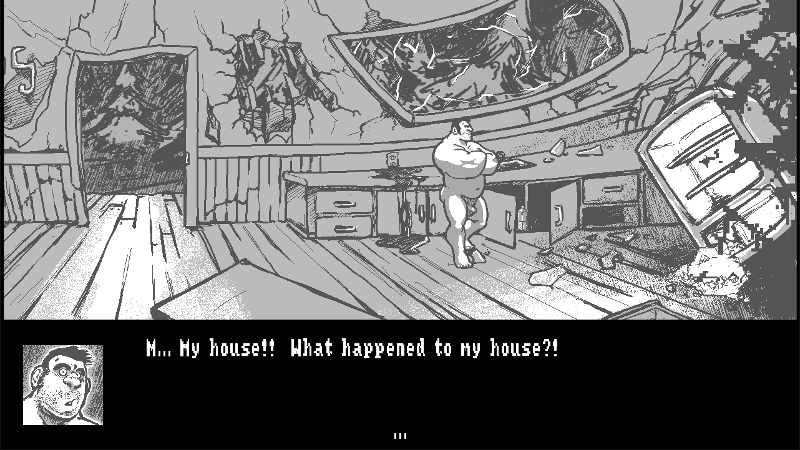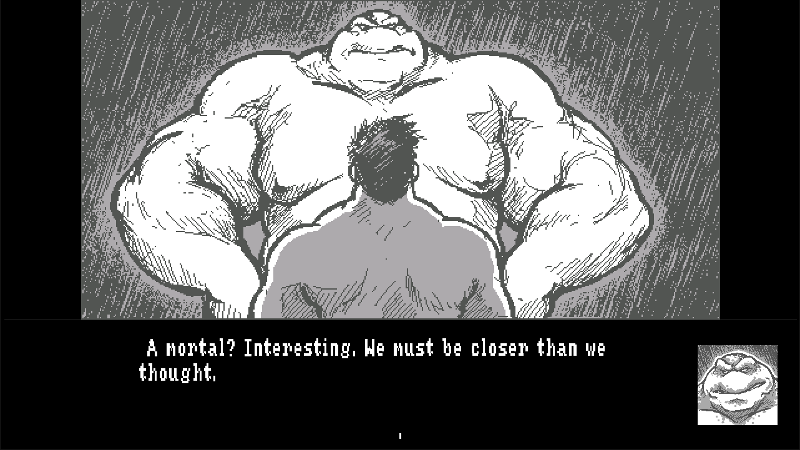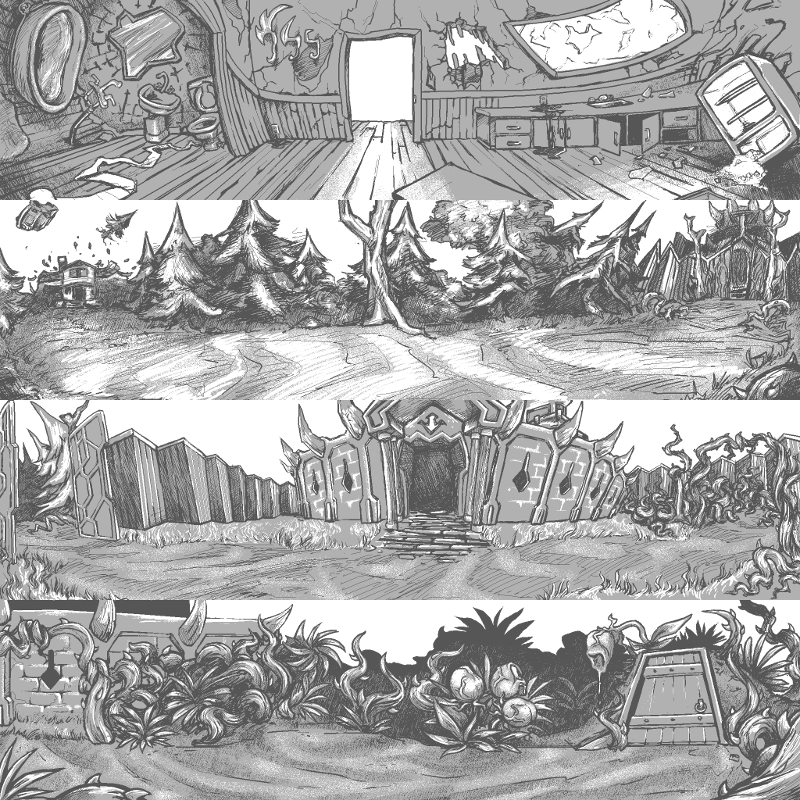 See no Evil is available for Windows. Purchase by clicking on the sidebar link. You will be redirected to an external storefront. As of August 2015, See no Evil is DRM free, with no licensing required.
See no Evil is ©Bigfingers 2013